Career Support
Employment and Career Center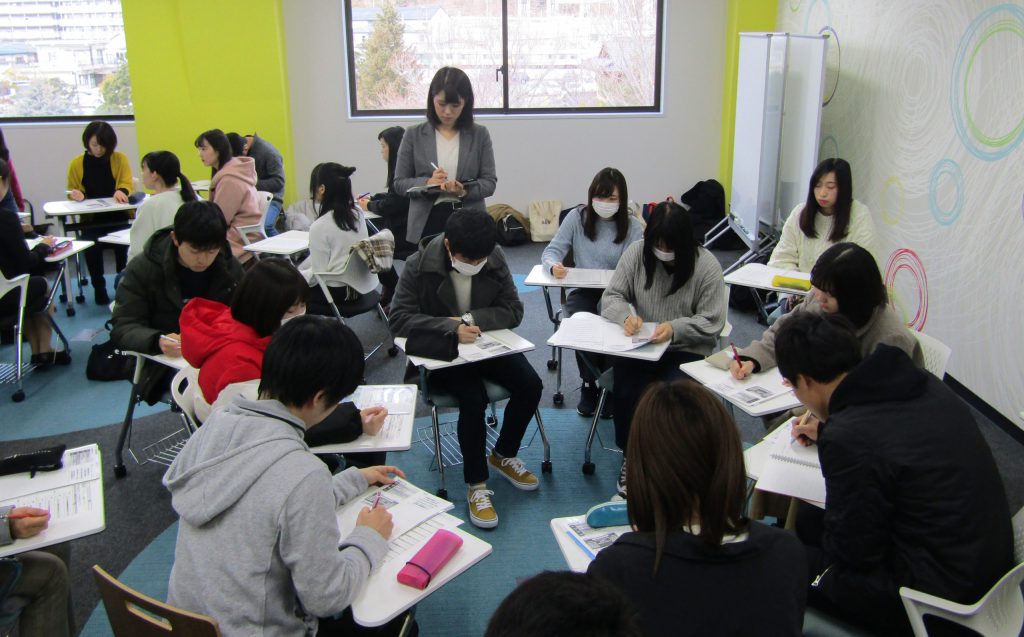 The Employment and Career Center provides advice to students on career development (post-graduation career path, employment, civil service exams, qualifying exams, information on various seminars, etc.). We offer support enabling enrolled students to take steps toward advancement that focus on the future and demonstrate their individuality to make even greater strides after graduation. The center advises students on career advancement that makes the most of each person's uniqueness.
Support system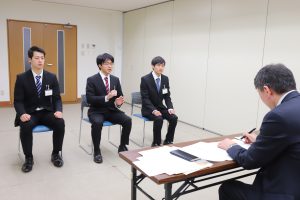 Our support system cultivates outlooks on life and work centered on the individual to produce human resources that will continue playing active roles in society. For that reason, tailored career and employment support is practiced so that students can choose a program that aligns with their own aspirations and goals. We provide robust assistance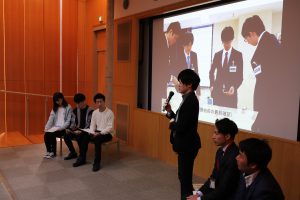 for each individual's career development, including phased guidance starting from enrollment and nurturing basic abilities needed to be a full-fledged member of society. Yamanashi Gakuin University has a support system that elicits appreciation at graduation for having attended and graduated from the school.